Why become a Service Provider
The Benefits of Smart Financing
Smart Financing enables you to offer your customers easy, affordable financing for their home energy needs.
Services We Finance
Heating & Cooling (Replacement or Conversion)

Heat Pump
Geothermal
Dual Fuel
A/C with Gas Furnace

Energy Efficiency Improvements

Insulation
Crawlspace Encapsulation
Windows/Doors
Attic Ventilation
Sun Protection Products
Roofing (New or Repair)

Electrical 

Smart Home/Security Equipment
Electric Vehicle Charging Installation
Electrical Panel Upgrade
Plumbing

Electric Hot Water Heaters (Replacement or Conversion)

Tank
Tankless
Heat Pump
Super Insulated

Well Pumps

Air Quality

Humidity Control
Air Cleaners
Duct Cleaning

Generators

Natural Gas
Diesel
Propane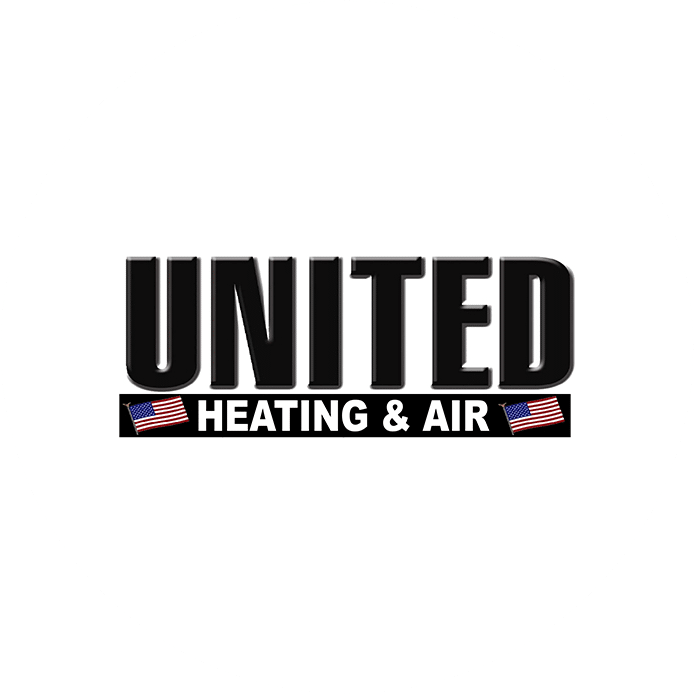 The new Alabama Power Smart Financing Program is quick, simple and hassle-free. We can get customers qualified in just a couple of minutes and have even helped a few customers get qualified that couldn't get financing elsewhere. The best thing about it is the quick turnaround for the dealer getting paid. United is excited to have a new financing option.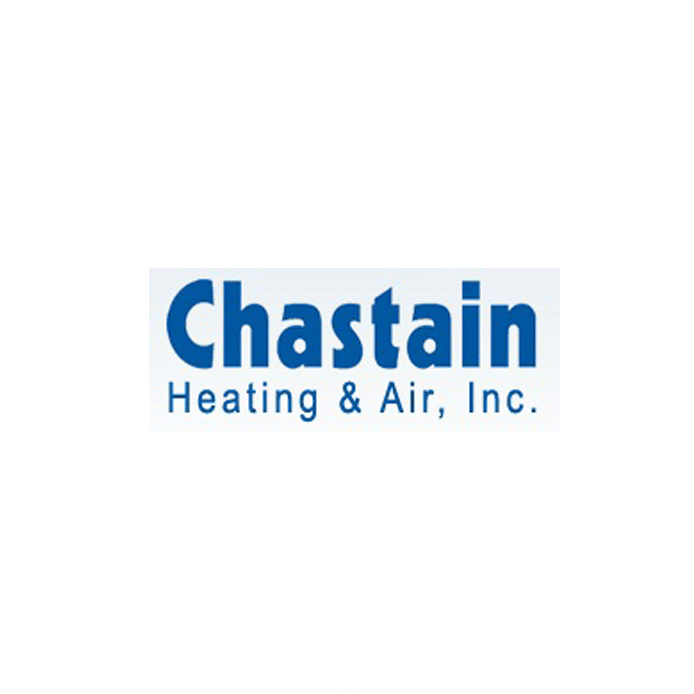 I have been working for my brother here for 11 years. I've got stacks of information on financing companies that never panned out. Time I have wasted searching for a way to provide financing for our customers. I hope I don't ever have to talk to another finance person again, because this is super easy, and I know we don't have to worry about working with ya'll. You're not out to cheat us or our customers.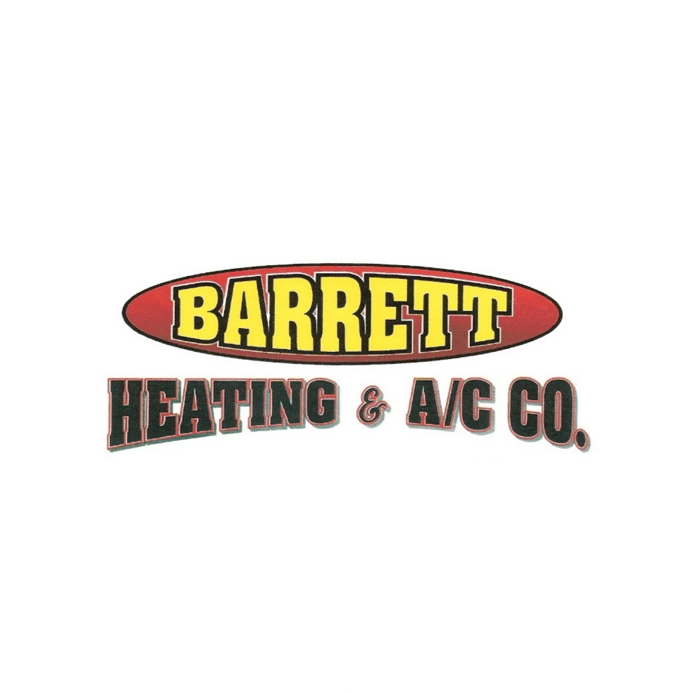 Our customers are loving Smart Financing, and most of these customers are not on Alabama Power lines. Customers love financing with a company whose name they trust, getting to pick the option that best fits their budget, and getting lower interest rates than those offered by other financing companies. Barrett is happy to offer them Smart Financing. 😊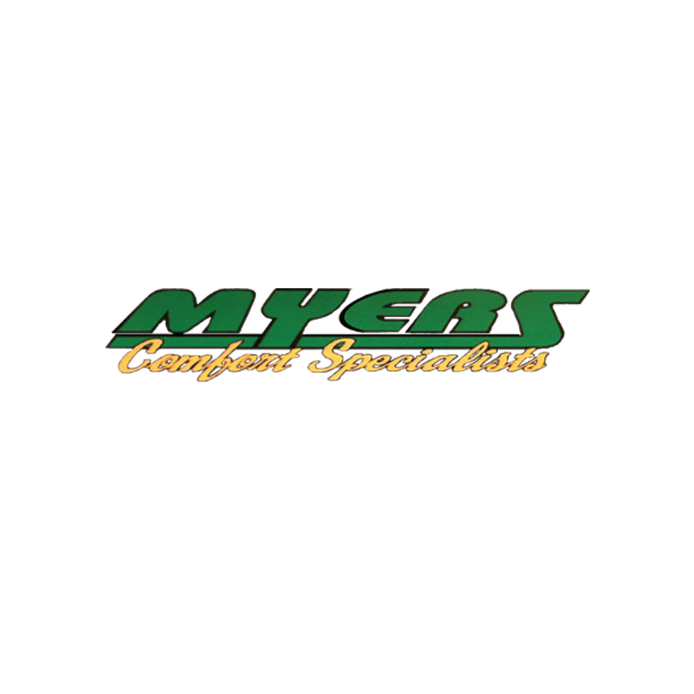 We at Myers like the Smart Financing app because it is so simple to use that a caveman could do it. The app guides you through each step. The whole process takes about 5 to 10 minutes from start to finish. Homeowners have the results of their application almost instantly. Our company prefers to use the Smart Financing app over any other application process we use to finance our customers. It is a much simpler process than getting paperwork signed and returned. We at Myers appreciate the help and support we get from the Alabama Power Smart Financing team!