What's Included
By clicking the green "download" button above, you'll receive a zip file containing all the approved Alabama Power Smart Financing assets you'll need to create a Smart Financing  page on your own website.
This Zip file includes:
Imagery and background elements

A PDF and an Adobe XD example page file

Approved content for service providers
Need assistance to create your own web page? High Level Marketing can help!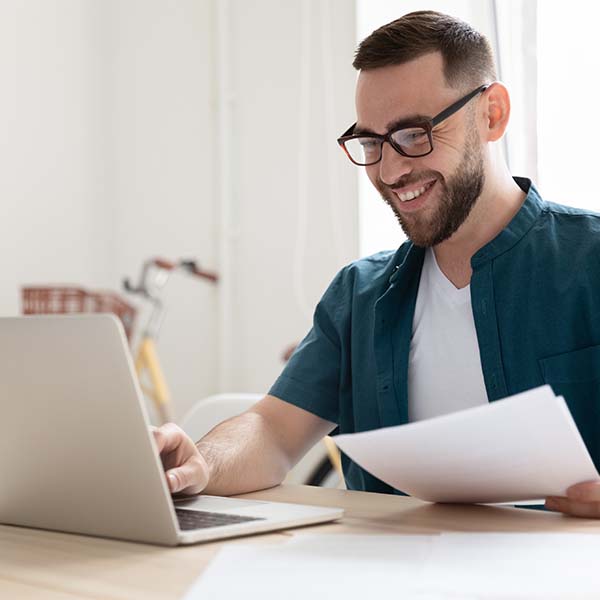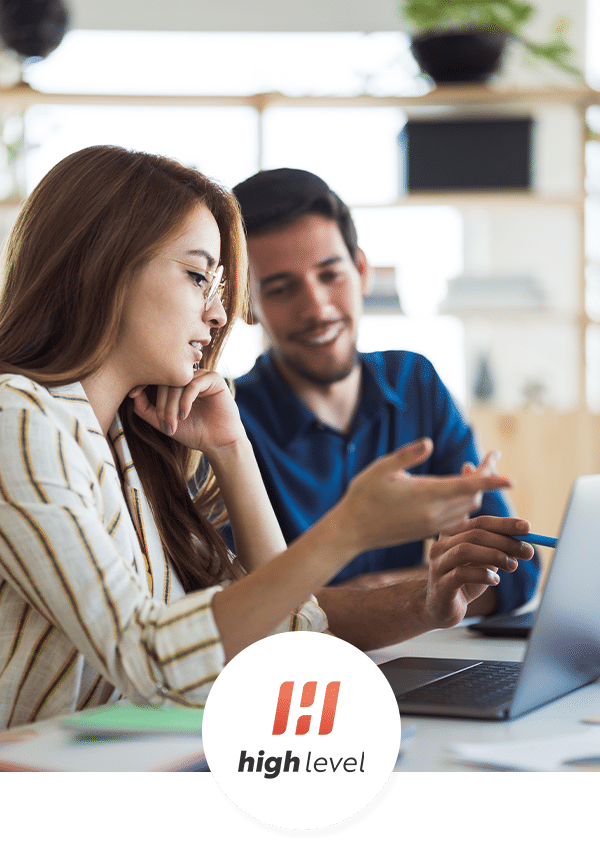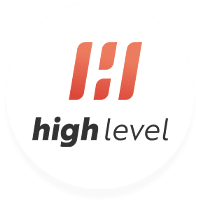 About High Level Marketing
High Level Marketing is proud to partner with Alabama Power to drive awareness and promotion of the Smart Financing program and its benefits for Service Providers and consumers. 
High Level Marketing is an Alabama-based, full-service digital marketing company. We specialize in driving outcomes through digital marketing for Home Services companies. That means building great websites and driving leads that generate revenue. We're focused on providing exceptional service to our clients. When you partner with HLM to grow your business online, you get a dedicated team of industry experts who take a deep dive into your business and growth goals, and use proven strategies to help make them happen. Contact us to learn more. 
Contact Us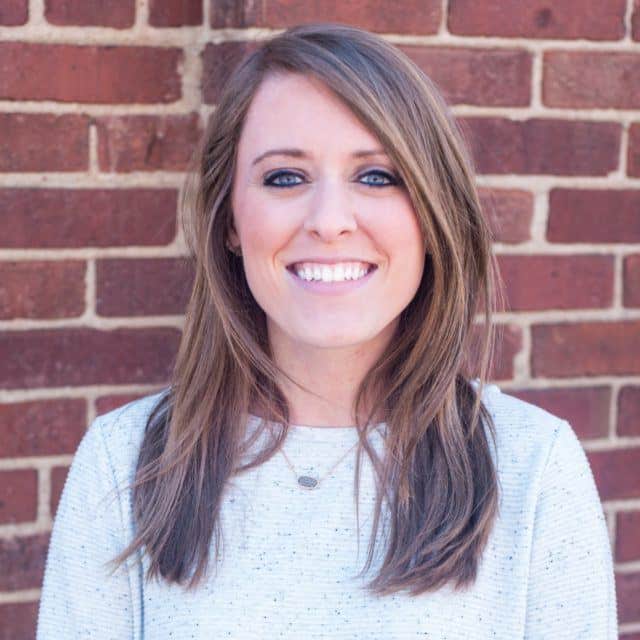 Allison Freeman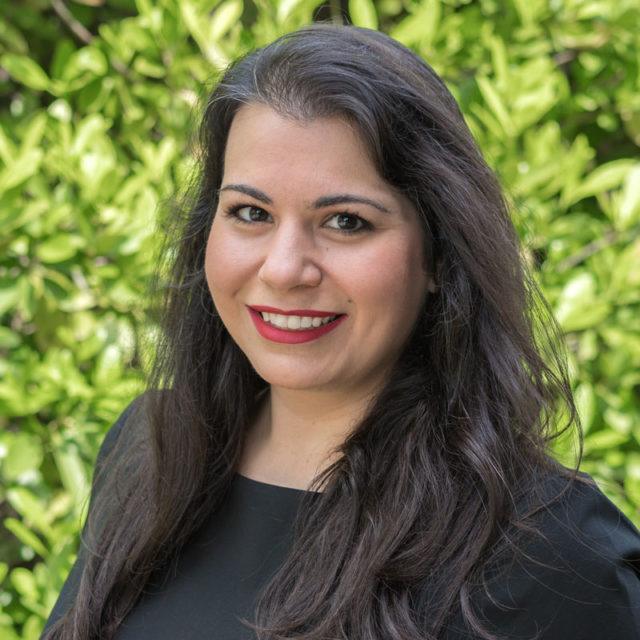 Melissa Musgrove